We're a team of experienced, passionate, and innovative Israelis.
We provide personalized, high-quality, and results driven products.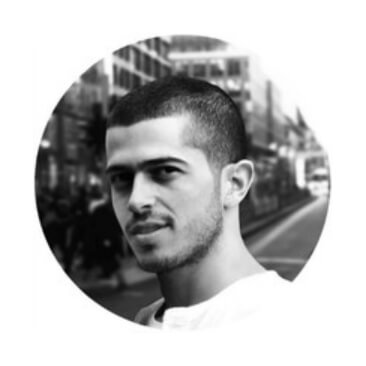 TAL LAVI CEO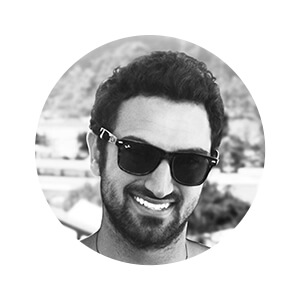 DAN HADAR ART DIRECTOR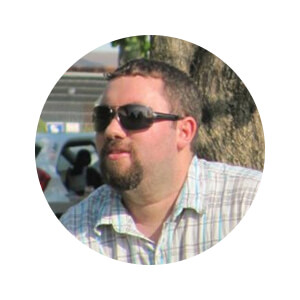 AMIT AISIKOWITZ CTO
Custom Solutions Built For Your Brand and your brand, only.
Our expertise are in mobile & Web development, Ad Revenue Optimization, and more.
CONTACT US
PLEASE FILL YOUR DETAILS BELOW:
2011-2019 © All rights reserved
MY WITTY LTD | PIXEL GROUP | PIXEL MARKETING AGENCY